SERVICES
Corporate Trainings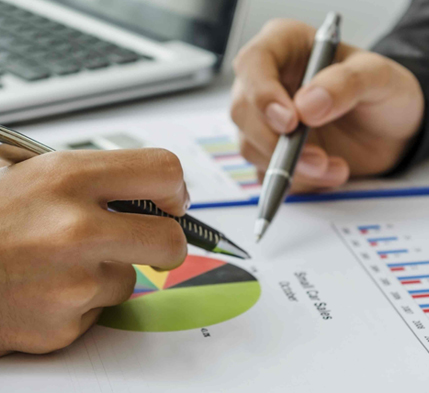 Professional Training
Our Professional Trainings includes
Taxation
A sum of money demanded by a government for its support or for specific facilities or services, levied upon incomes, property, sales, etc.
A burdensome charge, obligation, duty, or demand.
To demand a tax from (a person, business, etc.).
Legal
Allowable or enforceable by being in conformity with the law of the land and the public policy; not condemned as illegal.
ERPs and Accounting Software's
These include types of application software that records and processes accounting transactions within functional modules such as accounts payable, accounts receivable, payroll, and trial balance. It functions as an accounting information system.
Human Resource
Human resources are the people who work for the organization; human resource management is really employee management with an emphasis on those employees as assets of the business. In this context, employees are sometimes referred to as human capital.
Microsoft Office
Microsoft flagship suite of desktop business applications for Windows and Mac. All versions of the suite include Word, Excel and PowerPoint (word processing, spreadsheets and presentations).